Intelligent data for smart decisions
Powerful tools for analyzing your data
Planning the supply chain: a testbed for technology and organizational efficiency
Digital tools that measure and consistently relay accurate data are key to the success of any organization today.
This especially holds true in times of crisis. Our experience in the field tells us that greater difficulties in supply chain management require more intense analytical tools.
At General Noli, we base every decision on the accuracy of our data. This is why we use tools from simple reports to complex interactive dashboards.
We provide accurate data via a menu of quick learning tools.
We offer current and past analyses of your shipment data through automated reports and clear data visualization via dynamic dashboards.
– delivered directly to your email
Detailed analysis of your current and past shipments straight to your inbox – whenever you need it

30 data points

 

9 milestones  

Data accuracy 

 
Detailed shipment history and transit time analysis for each transportation stage

36 data points 

9 milestones

Transit analysis divided into the four basic segments base
Your shipping costs based on the mode of transport  
29 data points  

Multicurrency
- For an effective, dynamic data view
Our dashboards process data from reports and create interactive control panels
Dashboards allow you to view data in an effective, dynamic mode
Data can be handled in various ways
Dashboards rapidly detect anomalies
Practical for discussing anomalies and possible improvement programs with your suppliers
Our team of experts can help you analyze your supply chain through this powerful tool, which we suggest doing on a quarterly basis.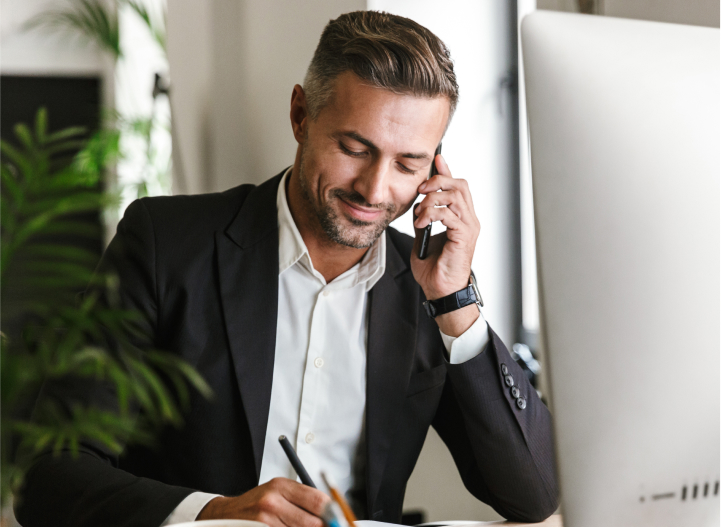 Need more information?
Let us create a customized solution for you!