Real-time shipment tracking
Real-time shipment tracking
Accurately track your goods through our SENSOR-BASED VISIBILITY system.
General Noli's SENSOR-BASED VISIBILITY system allows for tracking your goods in real time.
In addition to accurate position, for each shipment, we monitor factors like temperature, humidity, shocks, and tampering.
Track your shipments by sea and air.
Constant monitoring is conducted from the point of origin to the point of destination.  
Consignment of pharmaceutical products or perishable goods
Constant temperature monitoring avoids damage.  
Constant monitoring with specific sensors alert us of any potential theft.  
Antique/sports cars
Fashion
Advanced technology
Shipments of sensitive goods/cargo
Constant monitoring of any impact exposure enables our team of experts to reduce damage.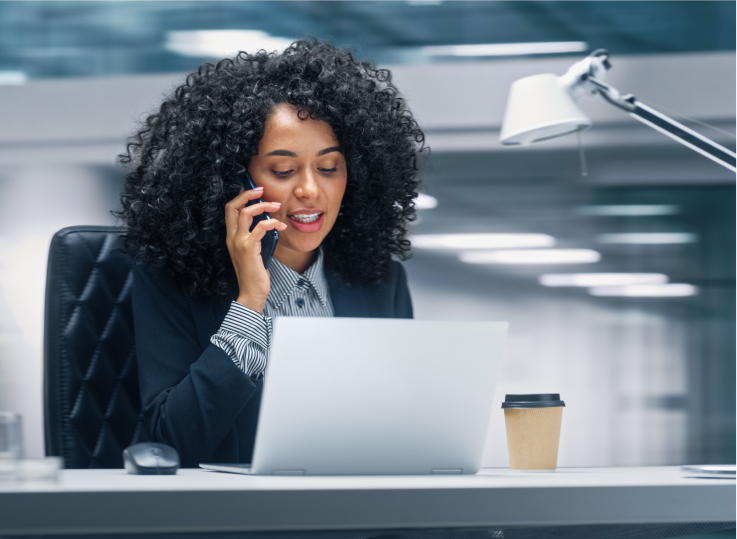 Need more information?
Let us create a customized solution for you!