General Noli is a key player in the international air freight forwarding market.
For many years, we have been the partner of choice for all major international air carriers.
Strategically located in the most important international air cargo hubs, our team offers consolidated and direct services in the main air freight corridors.
From its strategic global locations, General Noli offers services that combine transport, customs clearance, warehousing, and distribution.
Our logistics solutions always meet the specific needs of our customers.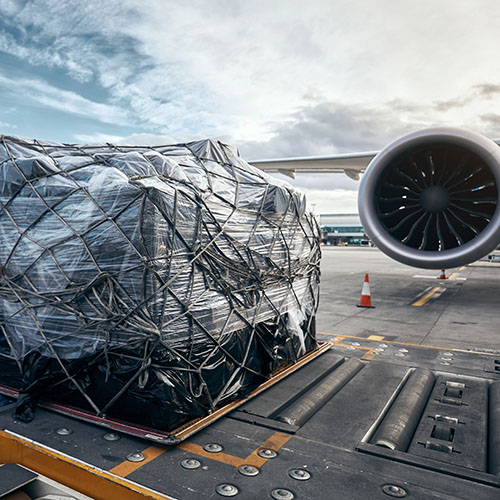 L'azienda opera secondo elevati criteri di sicurezza delle merci, dal momento del ritiro attraverso partner selezionati, al passaggio dai nostri magazzini, certificati e dotati di tutti i sistemi di sorveglianza richiesti dalle normative vigenti, fino a destinazione, dove i nostri operatori locali curano le procedure di sdoganamento e consegna.
General Noli presenta un programma di protezione globale delle merci strutturato su sistemi di controllo all'avanguardia e su dispositivi antieffrazione e antintrusione che fanno sì che la supply chain rappresenti un circuito solido e controllato.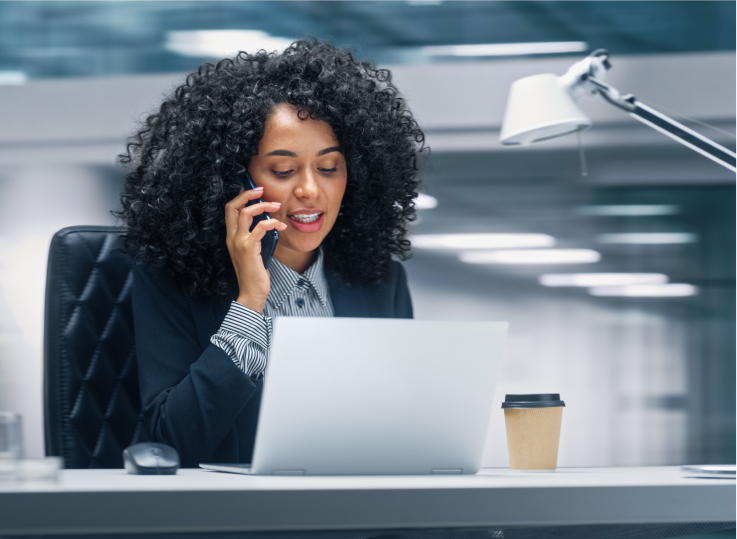 Get advice from our experts