Supporting the global supply chain since 1979
General Noli is a multinational company with strong roots in Italy's Emilia-Romagna region. It focuses on international shipping by sea and air, to and from any place around the world.
Backed by an advanced system, our team of experts can provide you with customized solutions to meet all your shipping needs.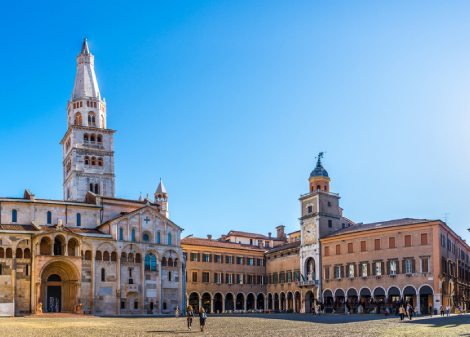 Founded
in Modena
General Noli founded a logistics and transport company in Este, Italy, where it immediately became part of the Savino Del Bene Group.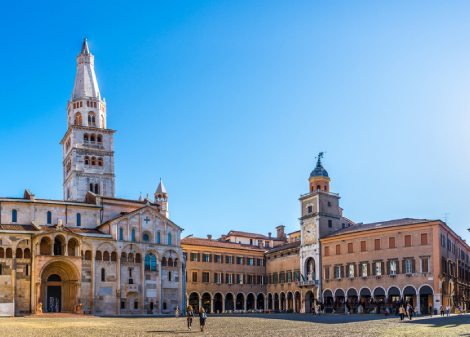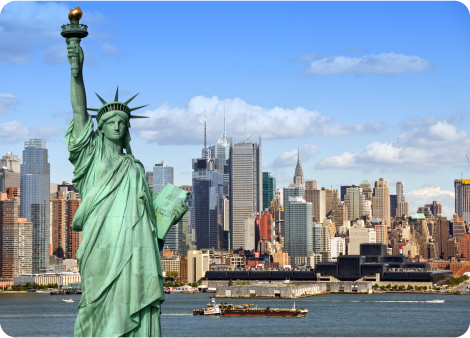 Overseas
adventure
Logistics was on the rise, and the company went international. General Noli opened its first foreign office in New York City.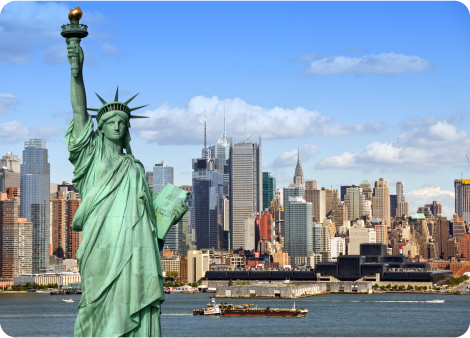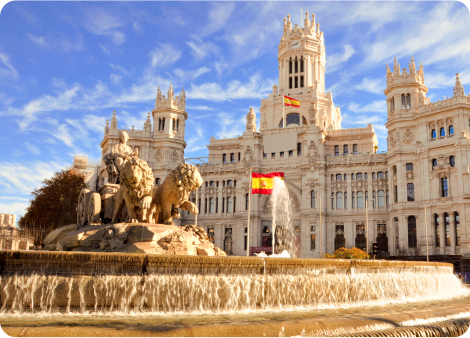 European
expansion
General Noli continue its foreign market expansion into Europe by opening an office in Spain.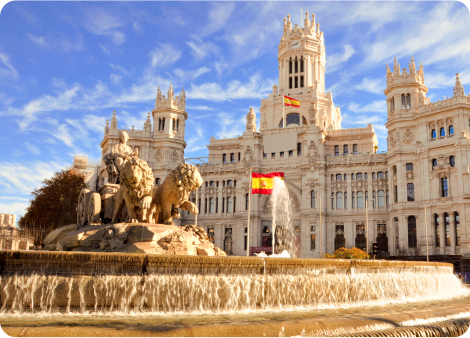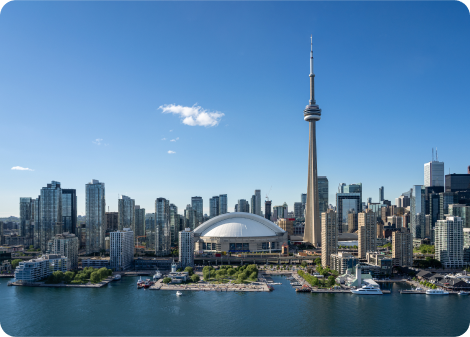 Arrival
in Canada
General Noli opened up to Canada with offices in Quebec and Ontario.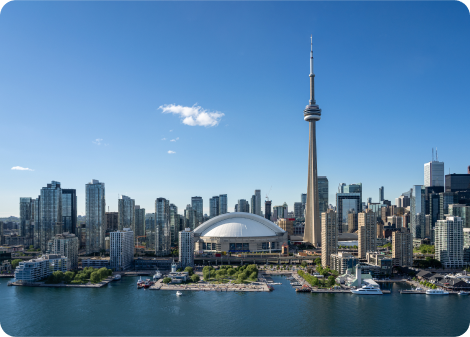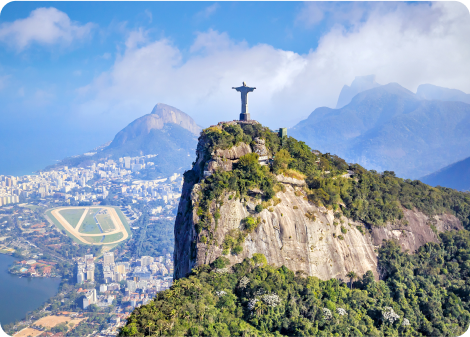 Onto
Latin America
At the start of a new century, General Noli established its network in South America with a branch in Brazil.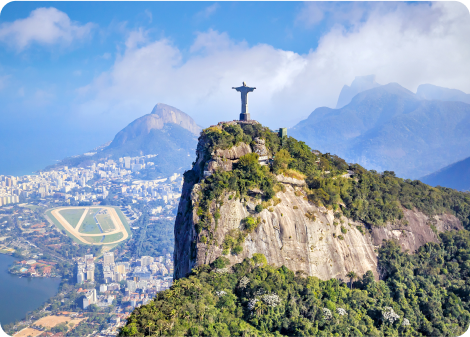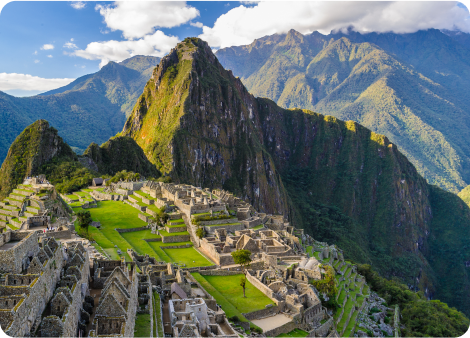 South American
adventures
Inaugurations proceeded in Argentina and Peru, where they then became part of the Savino Del Bene Group.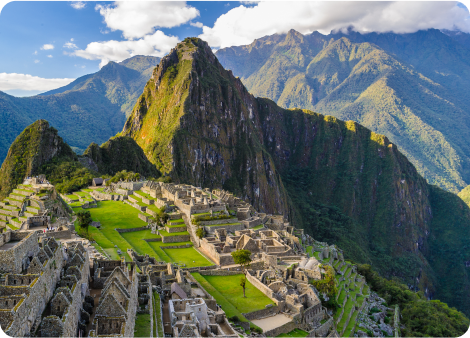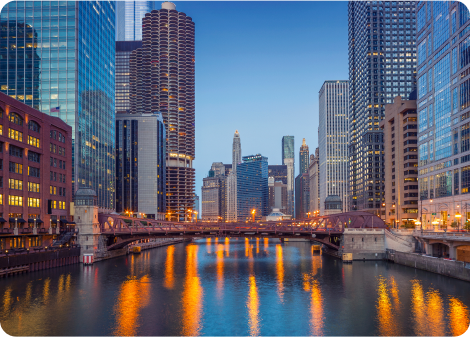 U.S.
expansion
General Noli's targeted acquisition policy did not stop with Latin America—a new office opened in Chicago.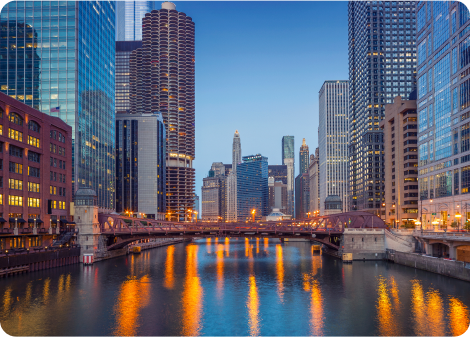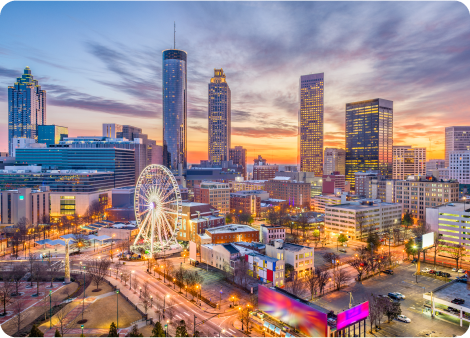 U.S.
strategic hub
The U.S. market proved a strategic gateway, and General Noli inaugurated its Atlanta office.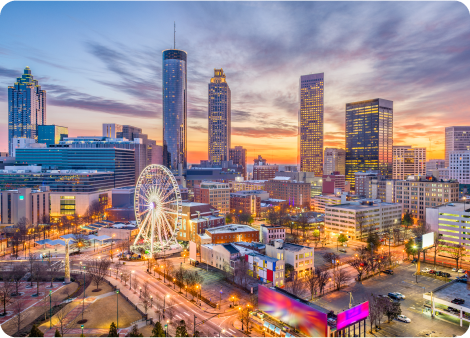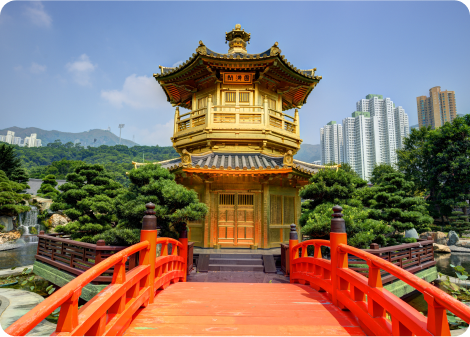 Toward
Asia
Expansion continued in one of the world's most important financial centers: Hong Kong.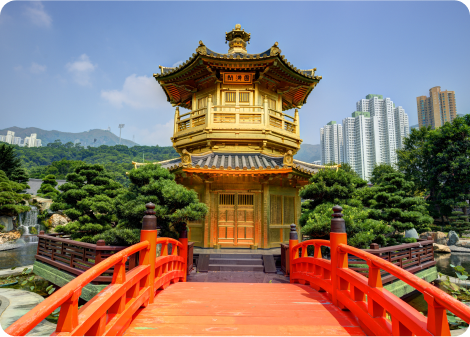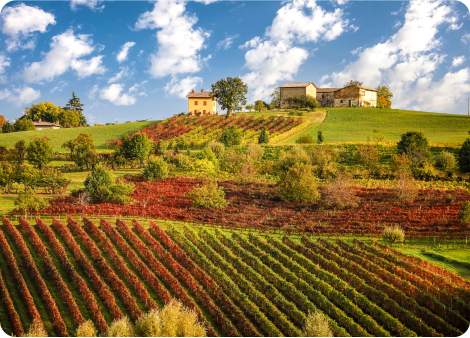 Emilia-Romagna: a region rich in
culture and innovation
Together with Leonardi and Embassy Freight Services, General Noli joined the Emilia Project, becoming the region's top freight forwarding company.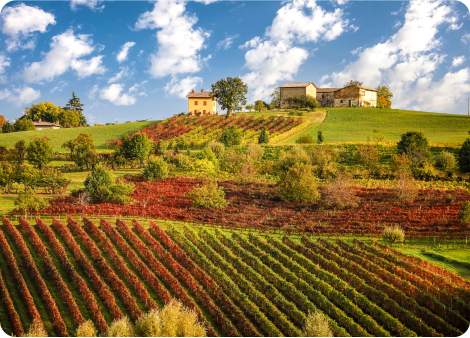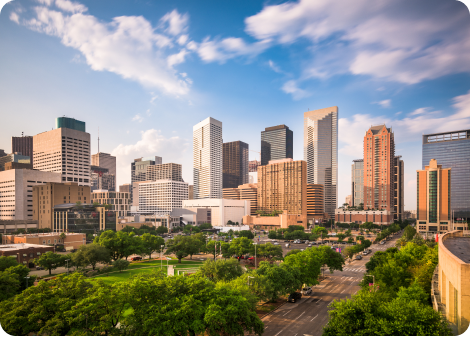 A year full of
innovation
Project Emilia is completed with Leonardi and Embassy Freight Services merging into General Noli. A new office is opened in Houston.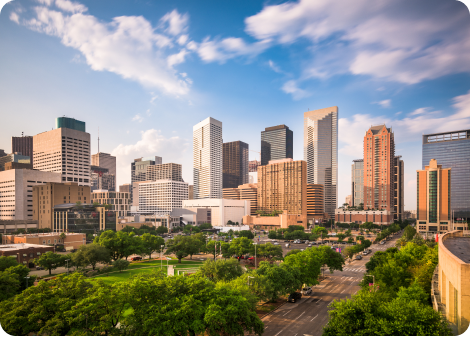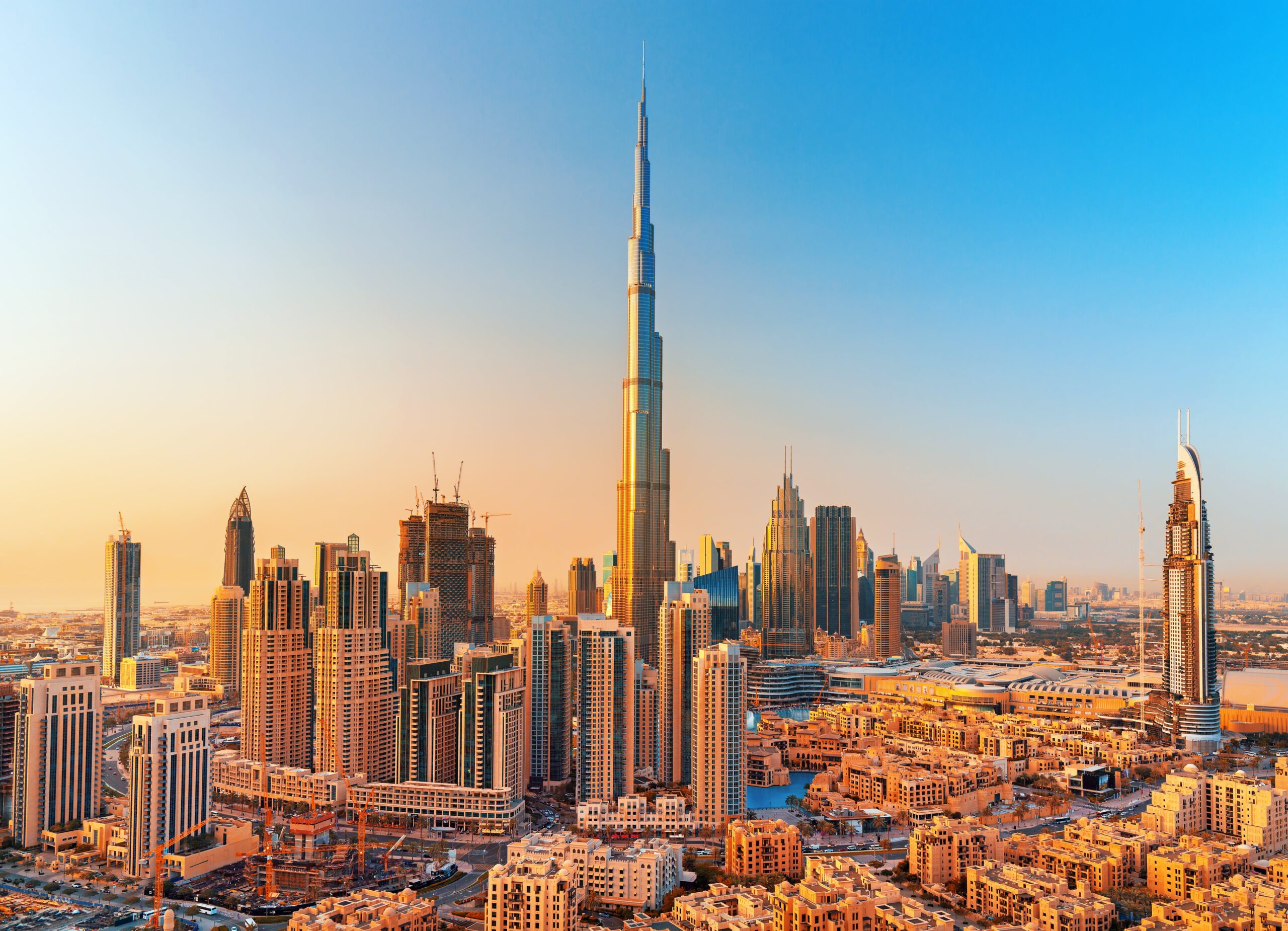 General Noli opens first office
in the Middle East
With the opening of the first office in Dubai in February 2023, General Noli is expanding its global footprint with the intent of further growth in the Middle East and Africa.